Welcome to the Shaker Figure Skating Club!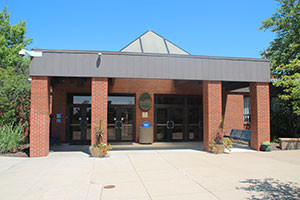 The Shaker Figure Skating Club was founded in 1971. The Club makes its home at the Thornton Park Ice Rink, owned and operated by the City of Shaker Heights.
Our mission is to encourage the instruction, practice, and advancement of the members in any or all of the disciplines of figure skating; to encourage and cultivate a fraternal feeling among ice skaters and carry out the general objectives of U.S. Figure Skating.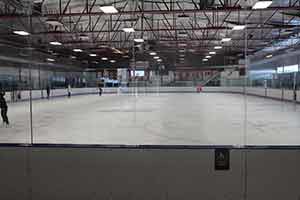 We currently have 133 members. Our membership consists of skaters, parents, coaches, and judges, all dedicated to the sport of figure skating in all its forms: freestyle, pairs, dance, showcase, synchro and theater on ice.
Each year in February, the Shaker Figure Skating Club hosts the Ohio High School Competition. In May, most of our skaters participate in the Ice Show sponsored by the City of Shaker Heights Recreation Department. Every June we celebrate our skaters' accomplishments with a dinner and awards ceremony. The Club also hosts a Holiday Ice Show and other opportunities for our skaters to perform.